Today we are talking about one of my favorite things.   Lucite furniture, yes, the clear furniture that seems to be everywhere.  Why is this one of my favorites?  Well the main reason I love acrylic furniture is because of the touch of glam and elegance that it adds to a space.
One of the major benefits of decorating with lucite furniture is that it can give the illusion of not taking up any space.  We know that it's there but because it is see through, it's like playing a trick on the eye.  This is why lucite furniture does well in small spaces.
Lucite can work well with many decorative styles as long as it is accentuated and accessorized properly.
Here are the styles it pairs best with:
Today I list several pieces that can add flair to any space.  Feel free to use them for inspiration.
First we start with this lovely gold framed Havenhurst Etagere.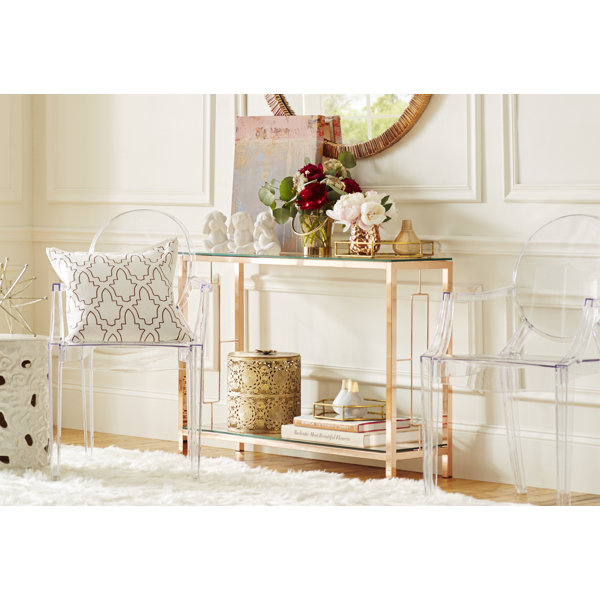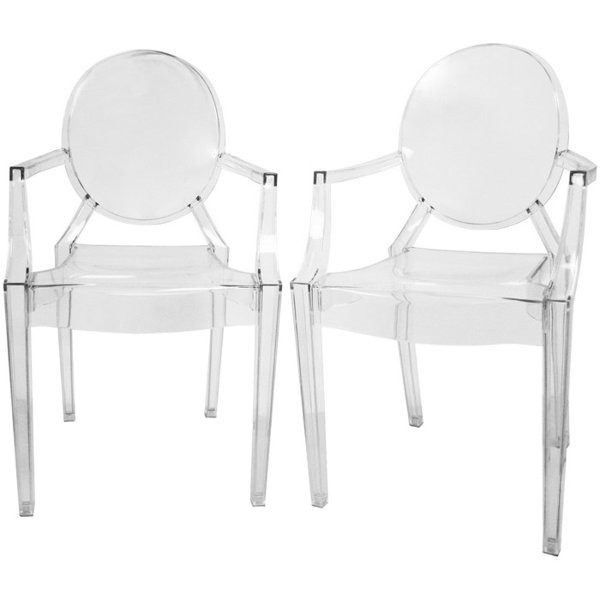 Safavieh Willow Coffee Table from Overstock.
These are just a few pieces that are my favorite and have been ogling.  Take time to shop your local stores, you never know where you might find your perfect acrylic pieces.  Stores that I have definitely found acrylic furniture are Home Goods and At Home.  I love finding them when I'm out and about because it is not something you see everything in stores.
Until next time.
Much love and inspiration!